It's summer. Chill out with...
1971. San Rafael, California. It's where five pals gathered every day at 4:20 to search for their holy grail – an elusive, near-mythical patch of cannabis. While this crop was never found, the story continues to inspire us today.
Now that Canada's first legalized summer is here, it's high time for your own story. So, no matter how you spend it, make it a chill one with San Rafael '71.
Please Chill Responsibly.
Enter to Win!
A Cut Above
San Rafael '71 is grown for discerning adults who know their stuff and care about quality cannabis. We don't mess around when it comes to the science behind what we do, and because of that, we continue to be recognized time and time again as leaders in Canadian-grown cannabis.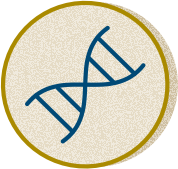 Consistent Genetics
Our adult-use cannabis strains are genetically consistent for reliable results.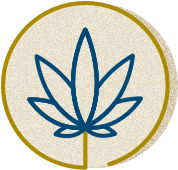 Exclusive Varieties
We offer premium cannabis specifically crafted for adult recreational use.